Thomas Torres-Gil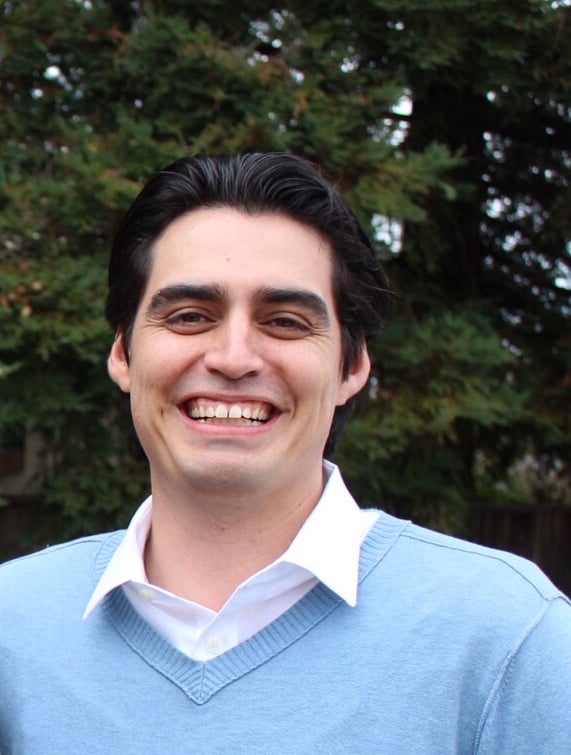 Duties & Responsibilities
Oversee and manage Office of International Education
Develop and direct programs and strategies to enhance student success and retention
Cultivate internal and external relationships
Ensure compliance with the Department of Homeland Security
Language spoken other than English: Spanish
Thomas Torres-Gil has worked with international students since 2006 and at the Peralta Community College District since 2008. At PCCD, Thomas had led initiatives that include opening a dedicated Berkeley City College International Office, converting the international student application to a 100% digital process (Terra Dotta), and launched OpenCCC's International Student Application portal.


As the Director of the International Office, Thomas develops marketing and recruitment strategies, F-1 advising policies and guidance, retention strategies, and serves as the PDSO. The goals of the office are to improve and enhance PCCD's international students experiences on campus and in the community. At PCCD, Thomas has worked as an International Student Support Specialist, Program Manager, and now Director.
Thomas holds a Master of Art in Latin American and Iberian Studies in 2008 from UC Santa Barbara as well as a Bachelor of Art in History with a Minor in Spanish. In 2003, Thomas studied at La Universidad de Chile in Santiago as an exchange student.