Welcome to your Health Insurance Homepage
Click on your home campus below to find important information about your International Student Insurance Plan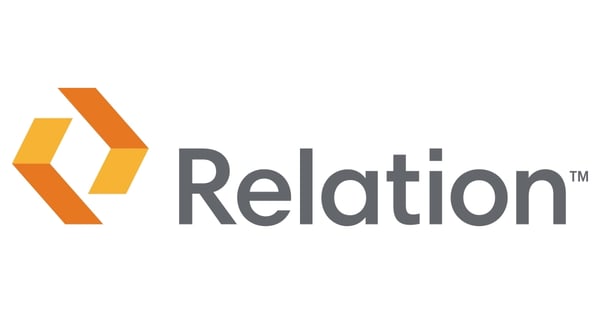 All international students in F-1 status are automatically enrolled in Peralta's International Student Health Insurance plan. Risk-Strategies (formerly Relation, linked above) is the insurance provider and AETNA is the health insurance network.
Download the PCCD Insurance Health Services (PDF) to view contact information for in-network healthcare providers in the Bay Area.
Participating F-1 status students will be charged an "International Student Health Insurance Fee". The below prices reflect for 2023:
$195 per month
$975 for the fall semester
$1,365 for the spring/summer session
$390 for the summer session (new students only)
Per the Peralta and Relation health insurance policy, only F-1 status students and their dependents are eligible to receive health insurance coverage. Students who lose their status through changes in the non-immigrant category or violation of status will be removed from coverage and forfeit their fees upon notice.
Health Service Programs
Accident Illness Only
Please note that your AETNA plan is an "Accident/Illness" plan only. Meaning, you will only receive coverage if you are actually injured or ill. The plan does not include dental or vision coverage, but you can add this as supplementary coverage. You would have to go to https://4studenthealth.relationinsurance.com/supplemental-plans/ to enroll and pay for that directly with a credit card. OIE cannot help you add dental or vision coverage on your behalf.
Relation Insurance Customer Service
Phone: 1-800-537-1777; Hours: M-F 8 am-5 pm Pacific Time

Email: clientservices@relationinsurance.com
Health Insurance Workshop (2/6/23)
Health Insurance Topics