International Office Hours
Oakland Office
Berkeley Office

(510) 466-7380



333 East 8th Street
Oakland, CA 94606

(510) 981-5020

2000 Center Street
1st Floor, Suite 100
Berkeley, CA 94704

In-Person Hours:

Mondays: 8:30 am - 4:45 pm
Tuesdays: 8:30 am - 4:45 pm
Wednesdays: 11 am - 4:45 pm
Thursdays: 8:30 am - 4:45 pm
Fridays: 8:30 am - 4:45 pm

In-Person Hours:

Mondays: 8:30 am - 4:45 pm
Tuesdays: 8:30 am - 4:45 pm
Wednesdays: 11 am - 4:45 pm
Thursdays: 8:30 am - 4:45 pm
Fridays: 8:30 am - 1 pm
Meet the Team
Meet our wonderful staff members who make the magic happen behind the scenes. Click each staff member's profile to learn more about them or to schedule a Zoom appointment.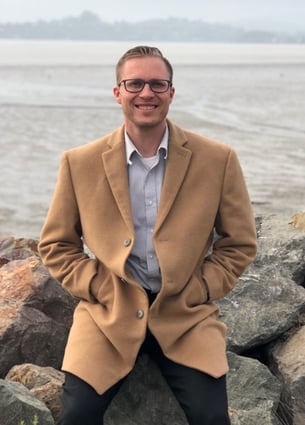 (510) 981-5040
IPM/SEVIS Advisors
International Admissions Specialists
International Student Support Specialist
Academic Counselor & Study Abroad Faculty Lead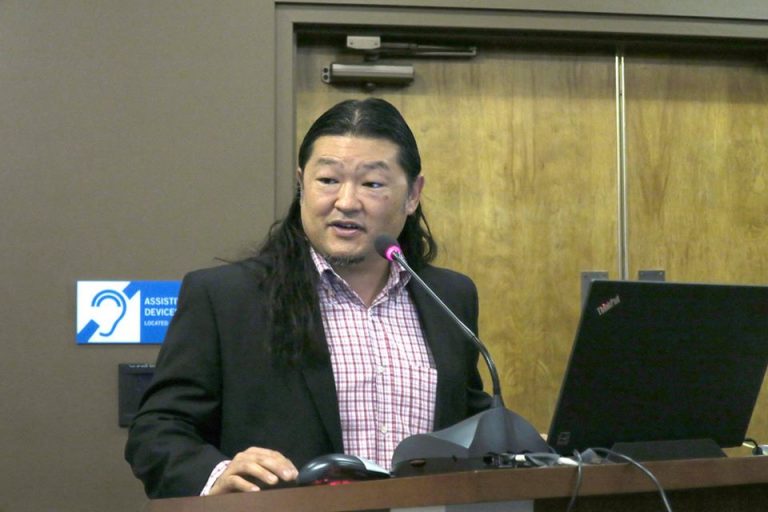 Academic Counselor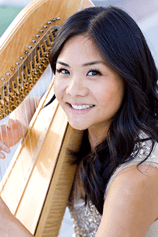 Constance Koo
Study Abroad Faculty Lead
Meet our Peer Advisors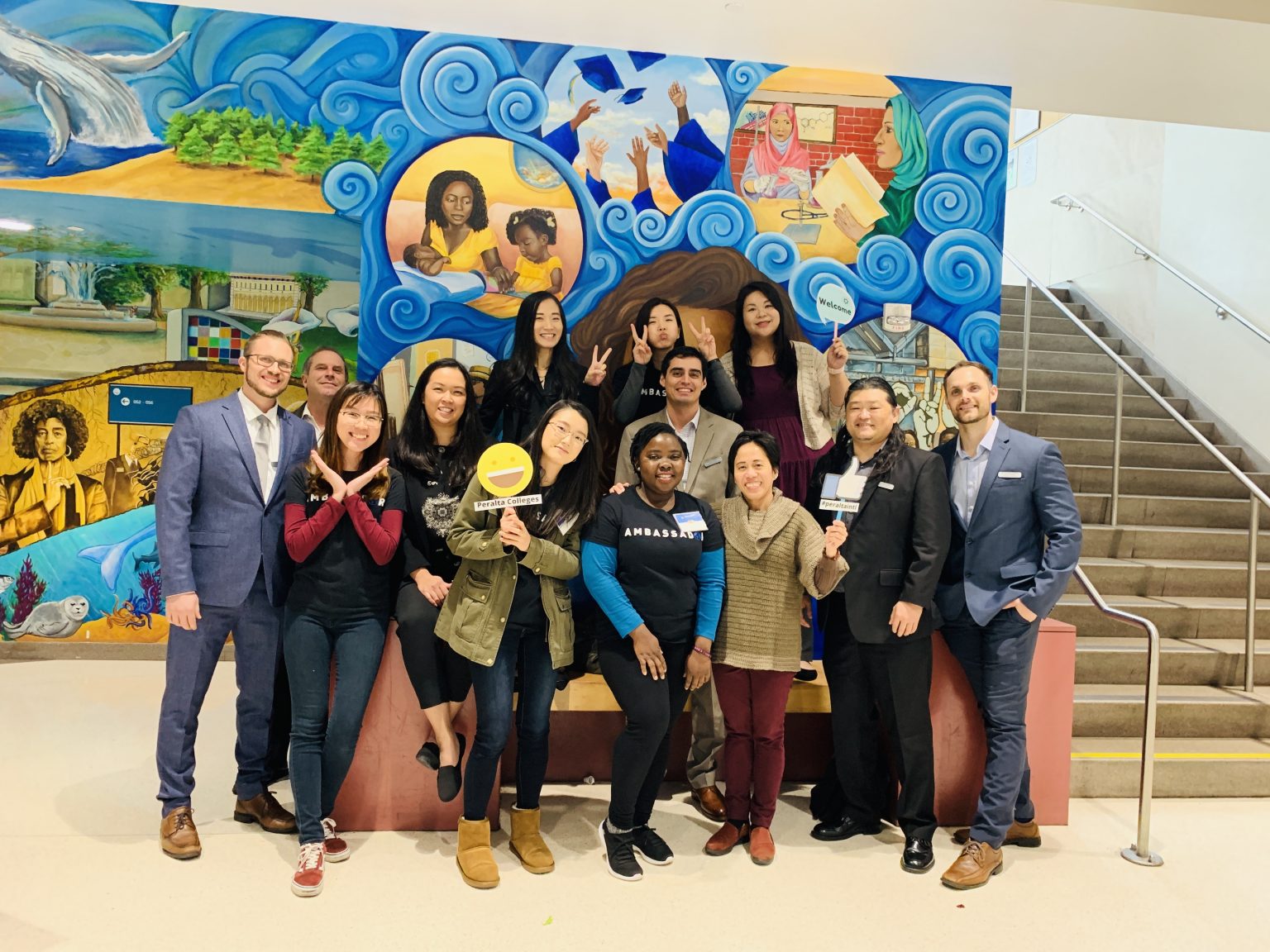 Would you like to connect with one of our Peer Advisors to learn more about their experience at Peralta Colleges or do you need help with navigating the international student application?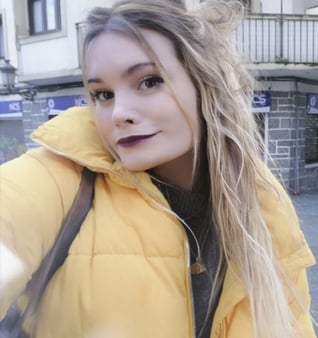 Maialen Murua
College: Berkeley City college
Major: Sociology
Country: Spain
Languages Spoken Other than English: Spanish, Basque, and French
Meet with Maialen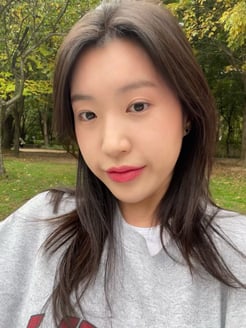 Chae Won (Claire) Moon
College: Berkley City College
Major: Art History
Country: South Korea
Languages Spoken Other than English: Korean
Meet With Chae Won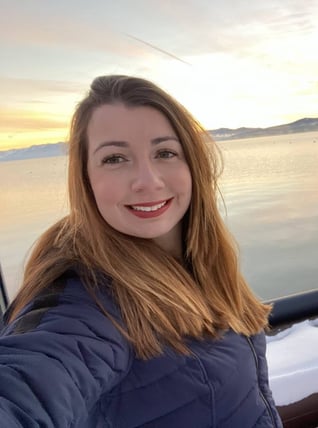 Juliana Lima
College: Berkeley City College
Major: Computer Information System
Country: Brazil
Languages Spoken Other than English: Portuguese
Meet with Juliana
---
Are you interested in becoming a Peer Advisor for the Office of International Education? If you have been a full-time Peralta student for at least one semester, please send your resume to us at international@peralta.edu.