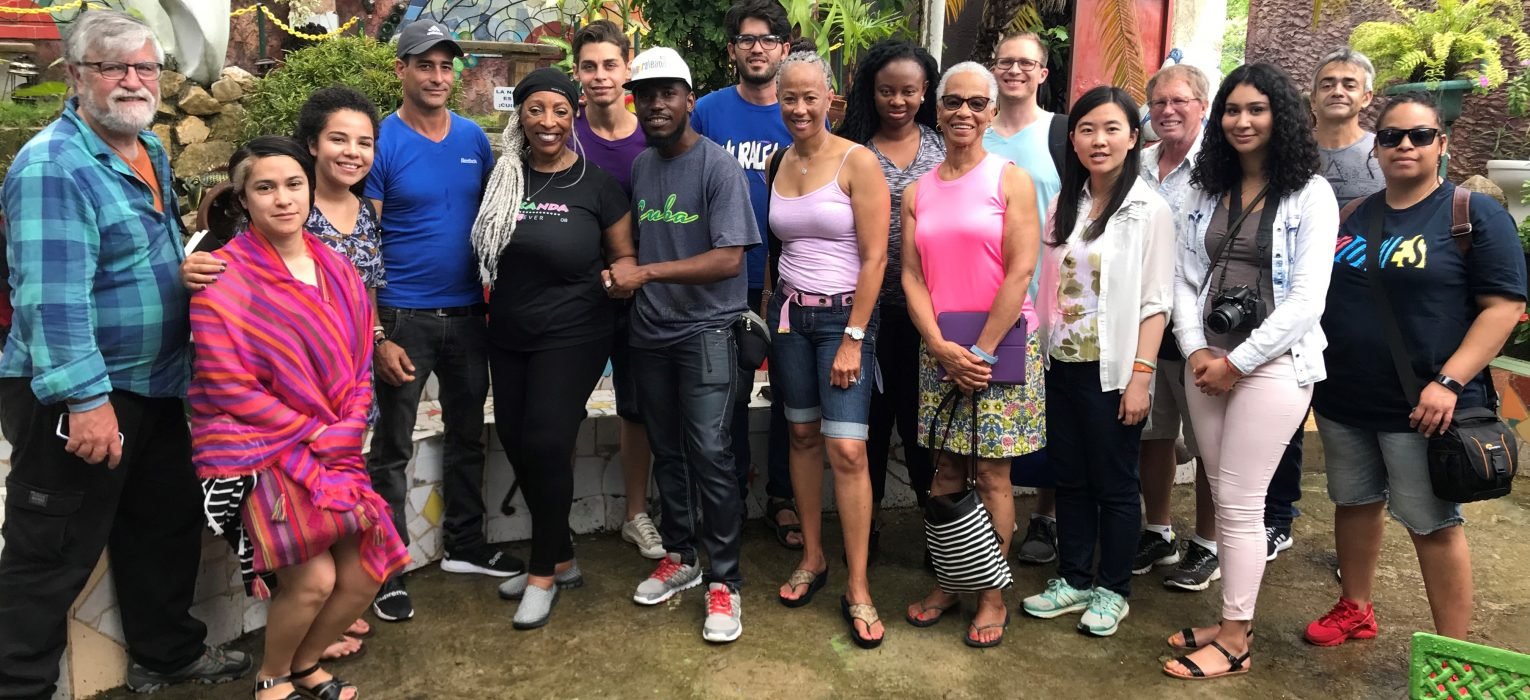 New Promo Link to Purchase Warriors Games Fundraiser Tickets for Study Abroad Scholarships, no taxes, fees, or surcharges: Purchase Here!
We are excited to begin planning for 2023 Study Abroad.
2023 programs (Registration Information Coming Soon)
For more information or questions, please email studyabroad@peralta.edu
Upcoming Events
We have workshops to provide information about our study abroad opportunities. Stay tuned for future events.