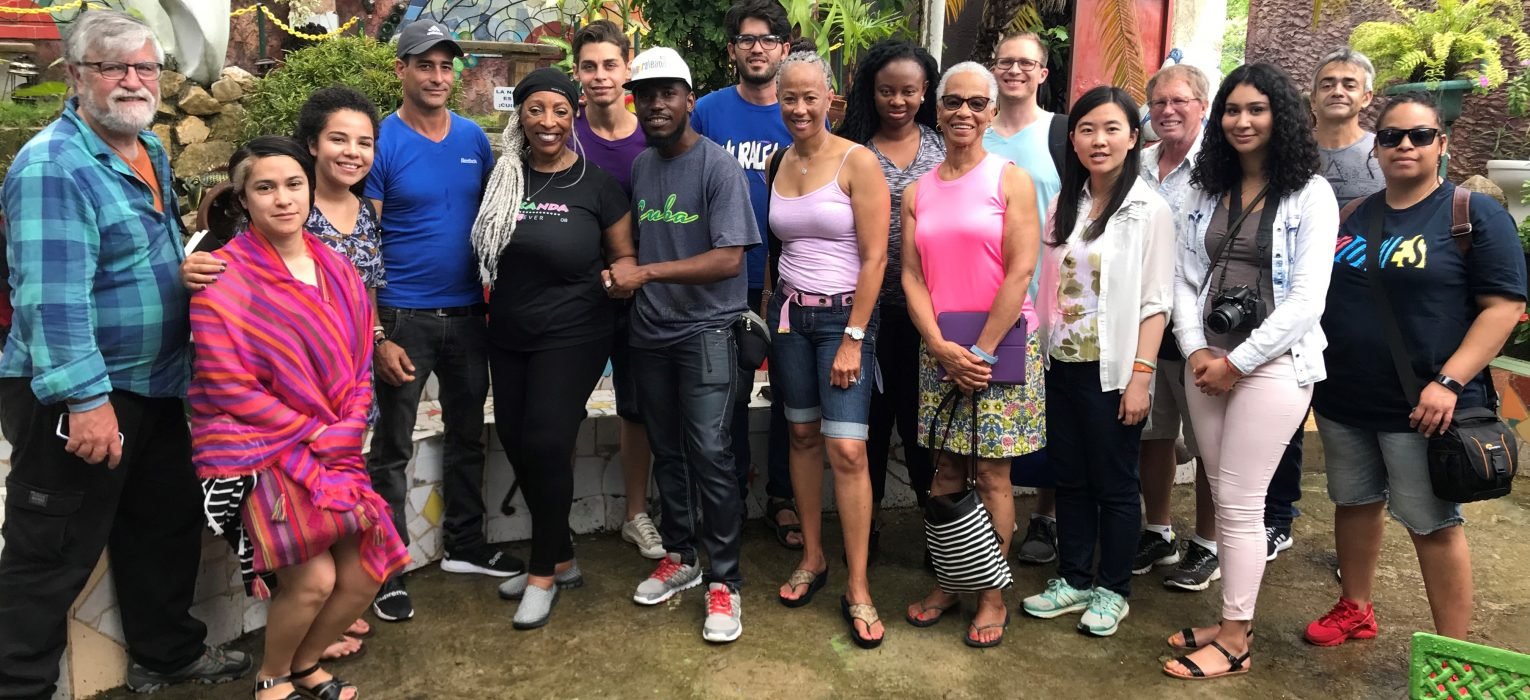 We are excited to begin planning for 2023 Study Abroad.
2023 programs
Cosmetology Study Abroad in London (Laney College – COSM 299), Spring Intersession 2023

Music Appreciation Study Abroad in Salzburg, Austria (Merritt College), Summer 2023
SMCCCD Study Abroad Welcomes Peralta Community College District to AIFS Consortium!
Although study abroad programs have been canceled at Peralta Colleges for 2022, there are still options to join other community colleges for study abroad programs this year. Please see below upcoming information sessions to learn about the programs which include transferrable courses to the UC/CSU system.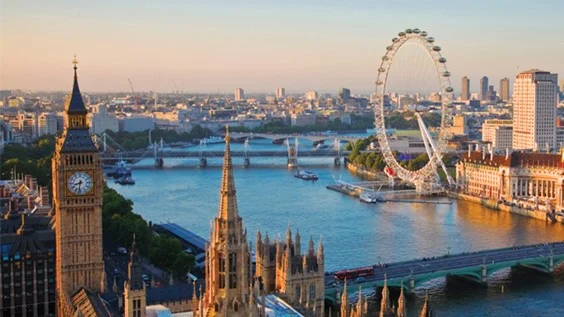 Study in London: Fall 2022 | Info Session
Scholarships for those who apply to the program, apply here:
$500 Scholarship Open to All PCCD Students:
Peralta Colleges Foundation Study Abroad Scholarship
Two $1,000 Scholarships Open to COA students only:
American Association of University Women (AAUW) of Alameda Scholarship in Memory of Patti Heimburger
Scholarship Applications Deadline*:
June 15, 2022
*Must apply to the program first to be eligible
More details about the program website
Eligibility requirements:
You must be 18 years or older
Have a cumulative GPA of 2.25 or higher
Have completed a minimum of 12 units of college-level coursework
Schedule an interview with Professor Yurtseven and Study Abroad Staff: www.smccd.edu/goabroad (select London)
Full COVID-19 vaccination (including booster) by departure date
Start planning ahead! What will you do this Fall semester? Consider London for an exciting 3 months study abroad experience with Professor Lale Yurtseven! Earn your degree-applicable units while experiencing British life and culture on a daily basis.
Already decided that you want to study in London this Fall semester? The application form is now officially open on the AIFS website. Apply today!
Questions? Email studyabroad@smccd.edu