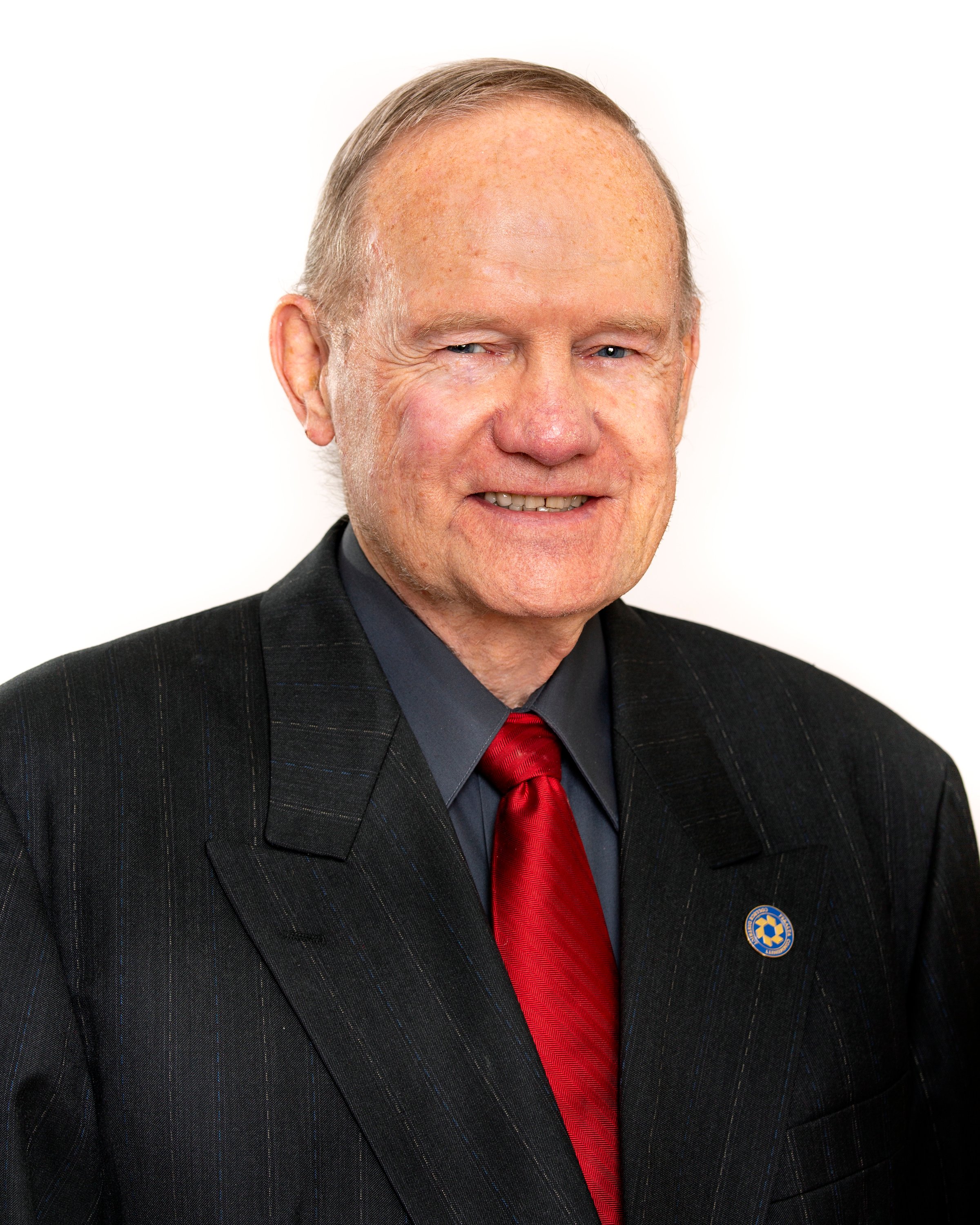 Bill Withrow
Area 1
Bill Withrow has a Bachelor of Science in business from the University of Colorado and an MBA in finance from Harvard University. He served for 24 years on active duty in the U.S. Navy, retiring with the rank of Captain, Supply Corps. He also worked as a financial professional for the past twenty years, retiring from Wells Fargo and Company. For the City of Alameda, he served as a Councilmember and Mayor. As Chair of the Board of Trustees of the Robert Lippert Foundation, he helped to provide college scholarships to students and charities in Alameda. Term began 11/02/2004. Current term ending 12/2024.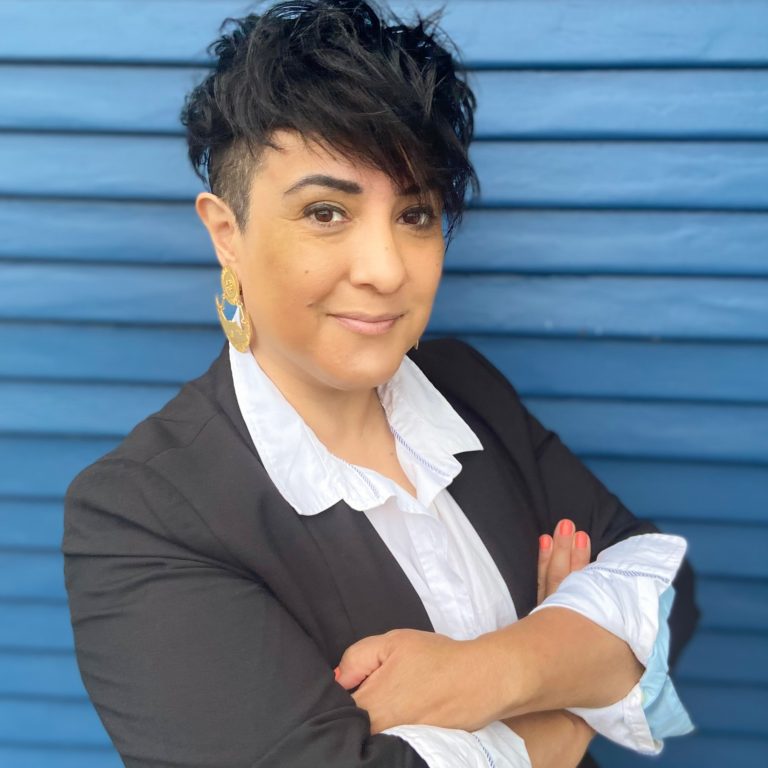 Paulina-Gonzalez-Brito
Area 2
Paulina Gonzalez-Brito (They/Them/Elle) is the Chief Executive Officer of the California Reinvestment Coalition. Paulina identifies as Xicane, Purepecha, Mestize. Their great-grandparents were Mexican Arizona copper miners who took part in the historic Metcalf-Greenlee strikes in the early 1900s and whose father was an immigrant union hotel worker. Paulina has dedicated more than 20 years of their life to leading economic justice organizing campaigns to expand worker rights, immigrant rights, and the rights of low-income and underrepresented communities of color.
Under their leadership, CRC has expanded its work to directly challenge systemic and structural racism within the U.S. financial system and to focus CRC's work on building collective political and organizing power amongst and with frontline communities to close the racial wealth gap.
Paulina has testified before the U.S. House, Senate, and California Legislature on the need for greater oversight and accountability in the banking sector to prevent financial actors from extracting wealth from Black and Brown communities. They are frequently called upon to speak as an expert in the fields of Wall Street accountability, discrimination in lending, equitable reinvestment by financial institutions, racial and economic justice, and democratizing finance through alternative and community-owned financial models, and has been profiled/quoted in The New York Times, The Wall Street Journal, The L.A. Times, NPR, Univision, La Opinion and other national media outlets.
Paulina currently serves on the CalAccount Blue Ribbon Commission and on the board of Community Change, a national advocacy organization based in Washington, D.C.They previously served on the Board of Directors for the National Association for Latino Community Asset Builders as well as on the Community Advisory Council of the Federal Reserve Bank of San Francisco, the San Francisco Municipal Bank Feasibility Task Force, and the Consumer Financial Protection Bureau's Consumer Advisory Board. Trustee Gonzalez-Brito was sworn in on 3/14/2023 replacing Kevin Jenkins and will complete his original four-year term ending 12/2024.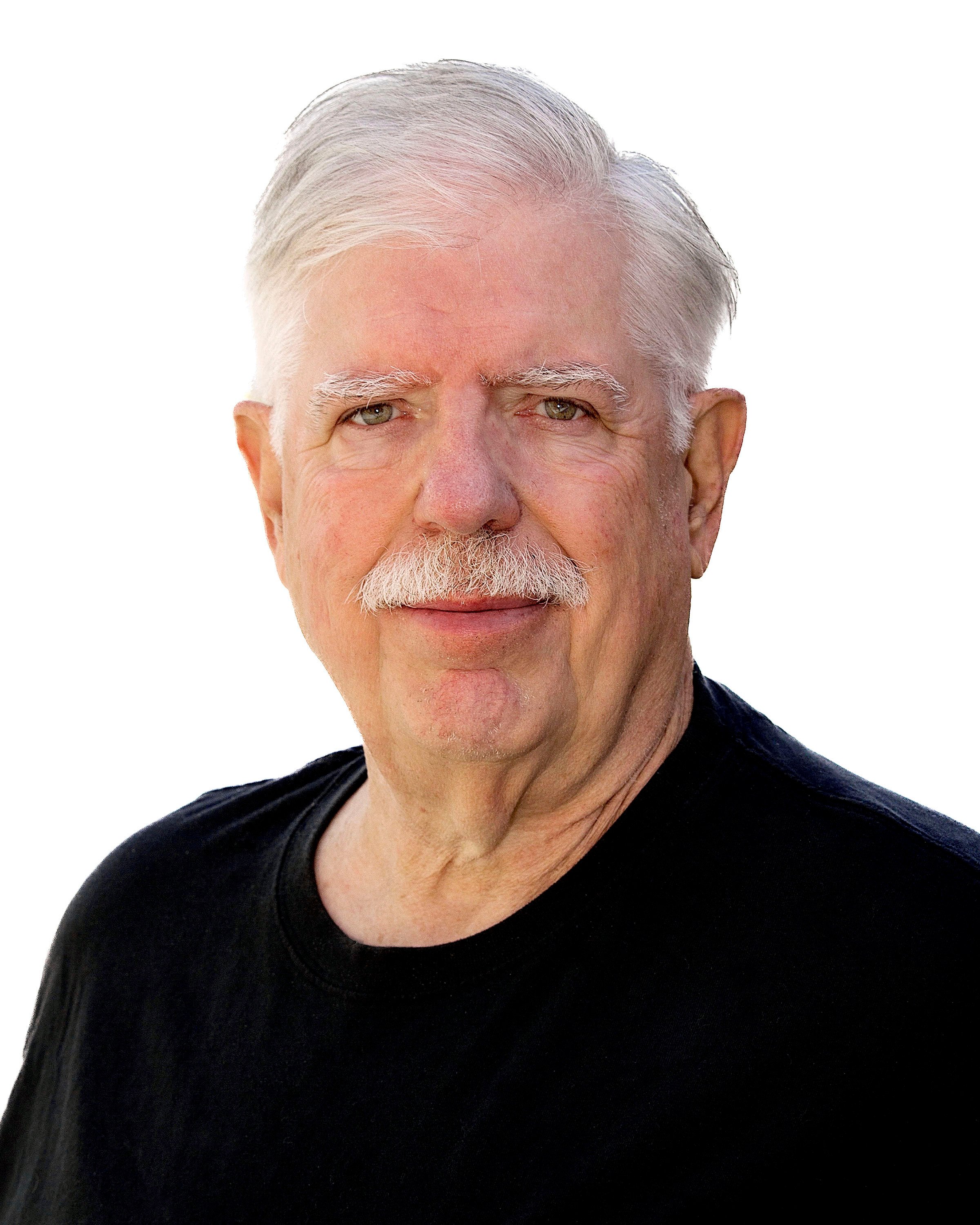 Louis Quindlen, Board Vice-President
Area 3
Louis Quindlen has devoted his professional life to education. He was the Department Chair of the Laney College Machine Technology Program from 2003 to 2020, where he worked to build the program to one of the best in the state of California. In 2015 the California Industrial and Technology Education Association named Professor Quindlen as Community College Instructor of the Year. In 2019 he was the winner of the We Rise Award as Laney Faculty of the Year. Louis has worked in career education at the college level, regional level, and statewide level. He has also worked with local employers like the San Francisco Public utilities Commission and EBMUD to build apprenticeship and bring women and people of color into these high paying skilled trades jobs. Term began 12/13/2022. Current term ending 11/2026.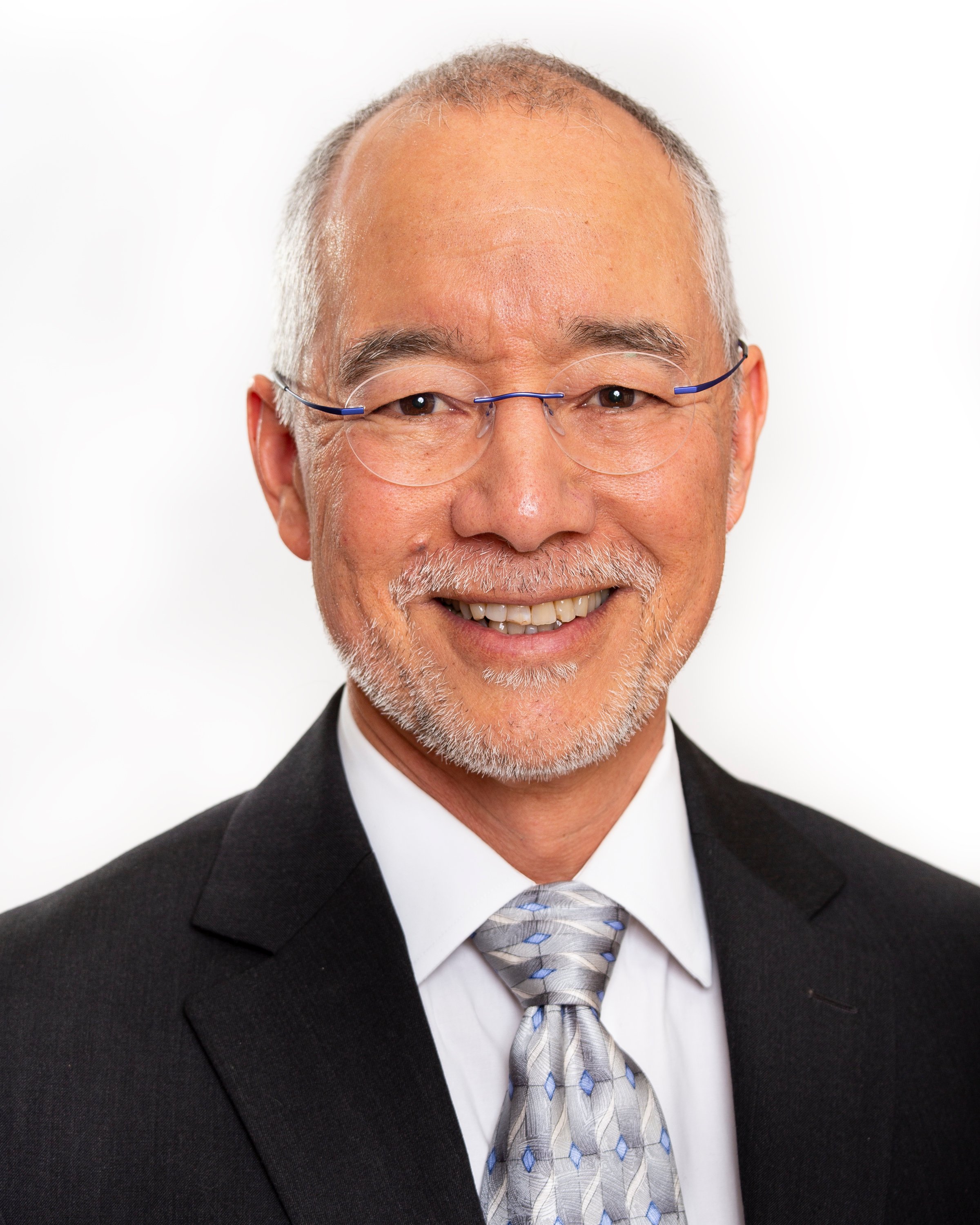 Nicky González Yuen
Area 4
Nicky González Yuen has served on the Peralta Community College District's Board of Trustees since November 2004 representing Berkeley, Oakland, and Albany. He has been an instructor at De Anza Community College since 1989 where he teaches courses covering U.S. politics, grassroots political organizing, environmental politics, and race, class, and gender. Trustee Yuen serves on his faculty union's Executive Council and co-directs the union's student internship program. He also co-directs the California Campus Camp, a statewide training program to empower community college students, faculty, and staff to build democracy and support their communities. Trustee Yuen earned both his doctorate and J.D. degree from UC Berkeley. Term began 11/02/2004. Current term ending 12/2024.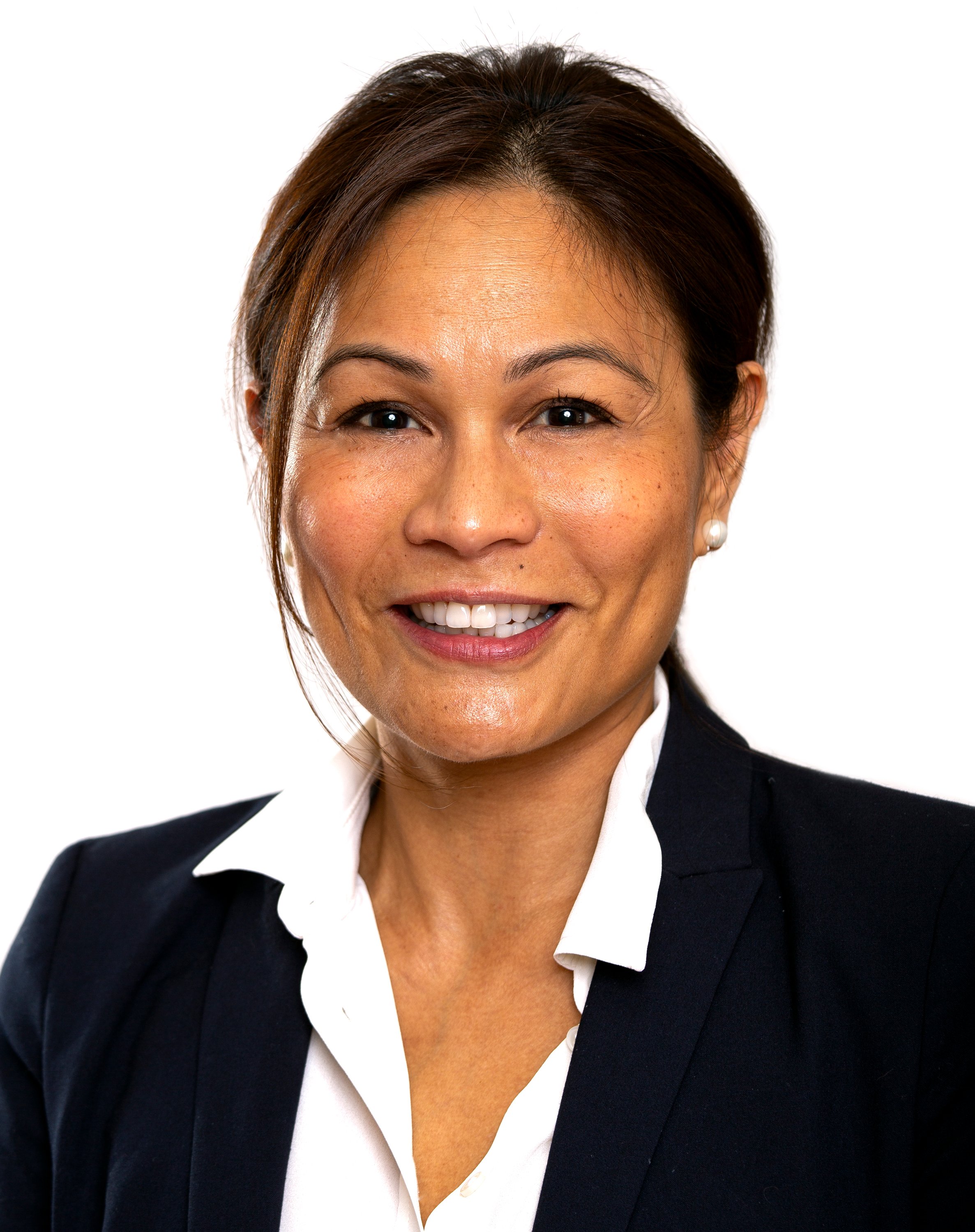 Cindi Napoli-Abella Reiss
Area 5
Cindi Napoli-Abella Reiss has been an educator within the California Community College System for over twenty years. Napoli-Abella Reiss has been a vocal advocate for the arts, civic engagement, global education, and equity issues in higher education at the local and state level. She has spent much of her academic work researching African-American and Latino/a students' success rates and has worked to increase success and persistence through pathway and learning communities at her own college through Global Education initiatives and Pipeline projects. Napoli-Abella Reiss has been very active in governance as vice-president of the West Valley Academic Senate and on many committees of the State Academic Senate (ASCCC) in the areas of Curriculum, Governance, Internal Policies, Legislation and Advocacy, and Education Policies. She is a Commissioner on the Accreditation Commission for Community and Junior Colleges (ACCJC)., and has been a board member of Oakland Leaf, an educational non-profit organization for Oakland youth, since 2012. Napoli-Abella Reiss holds two B.A. degrees in Comparative Literature and in Art History from the University of California; a Master's in Art History from San Francisco State University; a Doctorate in Art History from the University of California, Irvine; and a Certificate in Educational Leadership from Harvard University. Term began 12/07/2018. Current term ending 12/2024. (Photo: Paul Kuroda)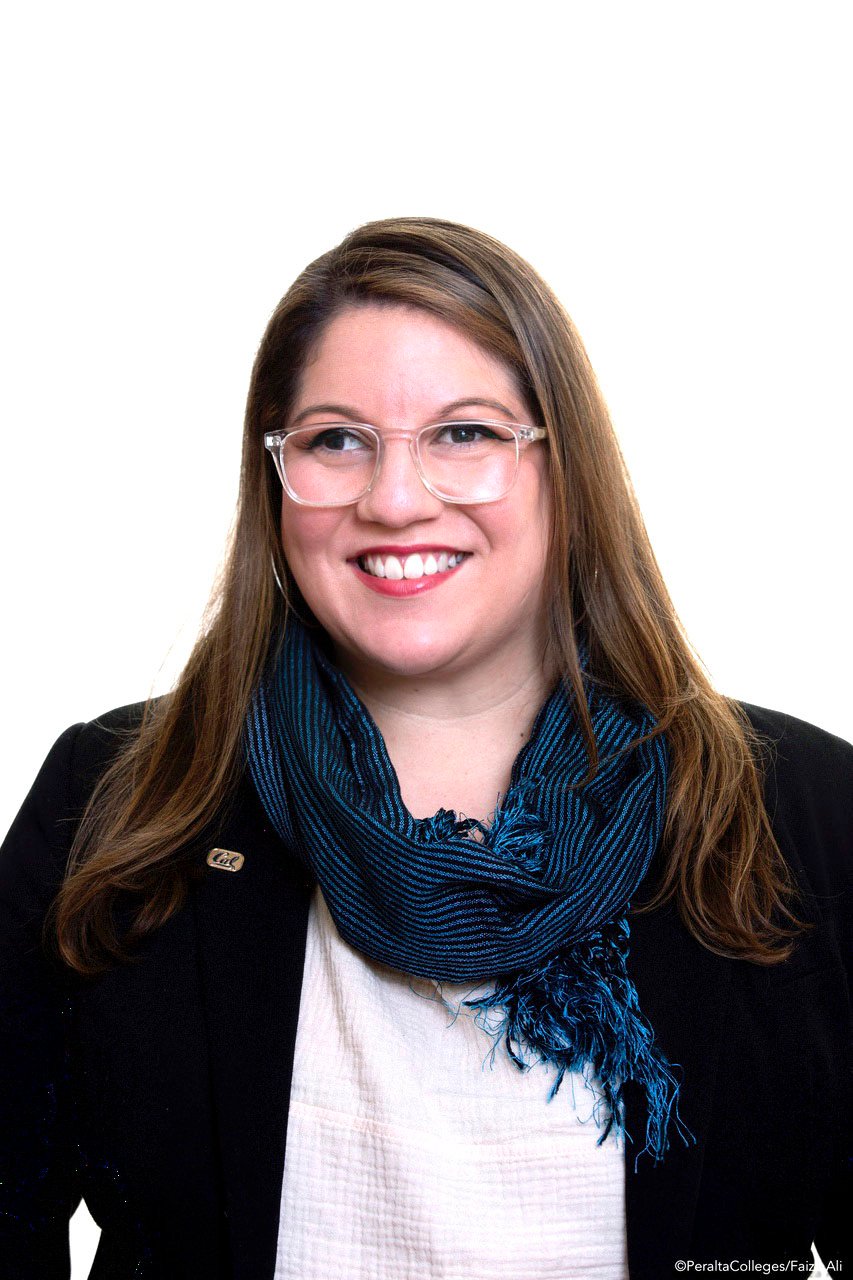 Dyana Delfín Polk, Board President
Area 6
Dyana Marie Delfín Polk is a third-generation Mexican-American community college graduate, public education advocate, and political organizer. She received her Associate's degree from Merced College, her Bachelor's Degree in American History and Chicano Studies from UC Berkeley, and her Master's degree in Public Policy from Mills College. As a community college student, she advocated for transferable courses to the UC system when they were at risk of being cut at her campus, which began her work as an education advocate. Dyana recently worked as Associate Executive Director at HOMEY, a violence prevention nonprofit serving Latinx and African American youth in San Francisco's Mission District, addressing systemic violence in communities of color and providing a pathway for at-risk youth to pursue education. Currently, she works as a legislative aide in the Office of Berkeley Mayor Jesse Arreguín, working on education and health policy as well as constituent services. Dyana represents the North Berkeley Hills, parts of Elmwood, Claremont, and parts of North Oakland and Montclair. She is a longtime resident of Berkeley's Northside neighborhood and is active in local politics. Term began 12/08/2020. Current term ending 12/2024.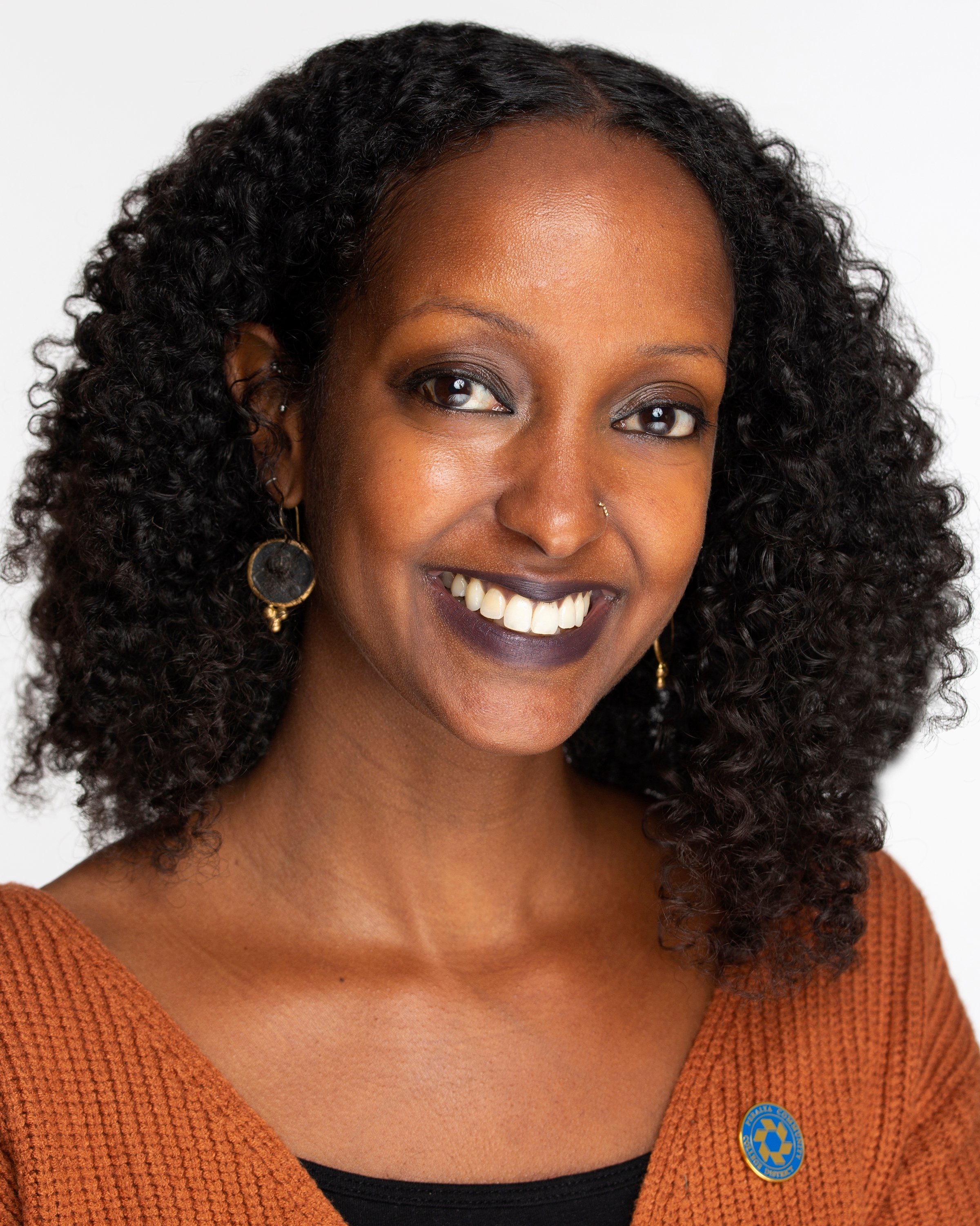 Sheweet Yohannes
Area 7
Sheweet Yohannes is an Assistant Dean, Adjunct Professor, and US Army Veteran. Born of immigrant parents starting a new life in the United States, Sheweet Yohannes wasn't afforded many opportunities to succeed in life. Starting her higher education journey at community college, Sheweet understands its role in communities where access to higher education is limited. Over the past 10 years, she has dedicated her life to education in the forms of teaching English as a Second Language (ESL) abroad, mentoring students, offering college test prep courses, and, longest of all, working in higher education in multiple capacities. Additionally, Sheweet's community involvement includes serving on the Board of Directors for the non-profit, Building Opportunity for Self-Sufficiency (BOSS), which addresses the root causes of poverty and homelessness by providing offerings such as career training programs, supported independent living projects, and reentry case management services. Sheweet holds a BA in International Business, an MS in Business Analytics, and an MS in Human Resource Management. Term began 12/13/2022. Current term ending 11/2026.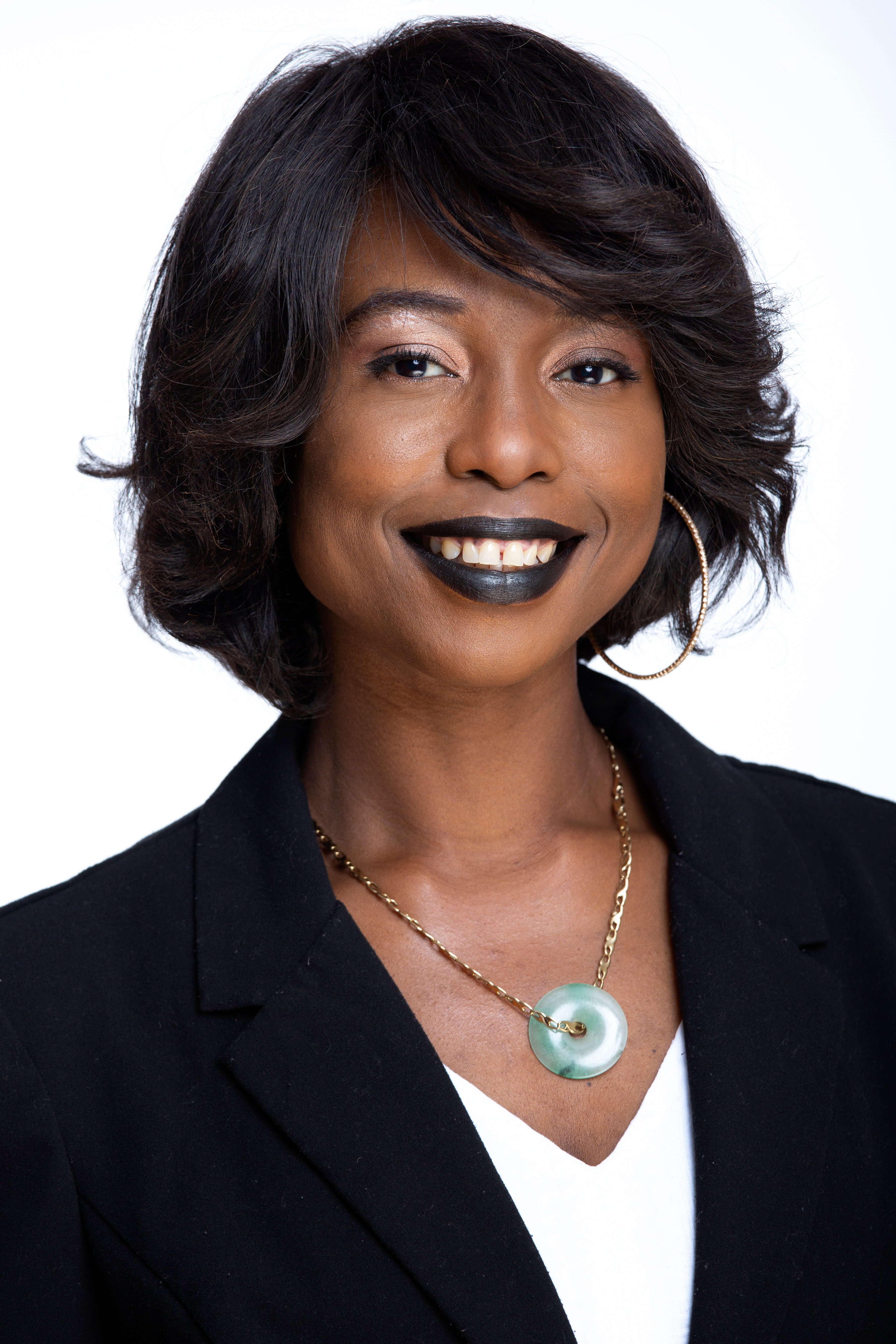 Leesa Hogan
Student Trustee
Leesa Hogan is a 3rd generational Oakland California resident. In 2009 she returned to Merritt and had the privilege of sitting on the ASMC Senate and being a member of the Black Student Union. The exposure from being a part of student government provided her with experience on how to be a voice for herself, her peers, and the community she lives in. She currently serves her community of Oakland by being an active member of the ASMC as Vice President of Prepertory Governance and working as an Early Childhood Educator, where she promotes an all-inclusive non-bias education philosophy. She wants to do her absolute best to promote the same philosophy for all students within her district. She wants to help ensure that every student that attends a college district has the resources available to reach their full potential. To the best of her abilities, she will participate in discussion forums on upcoming events and ideas and collaborate regarding student issues so that she can be the change she wants to see in the community and world she lives in. Term began 7/01/2022. Current term ending 6/30/2023.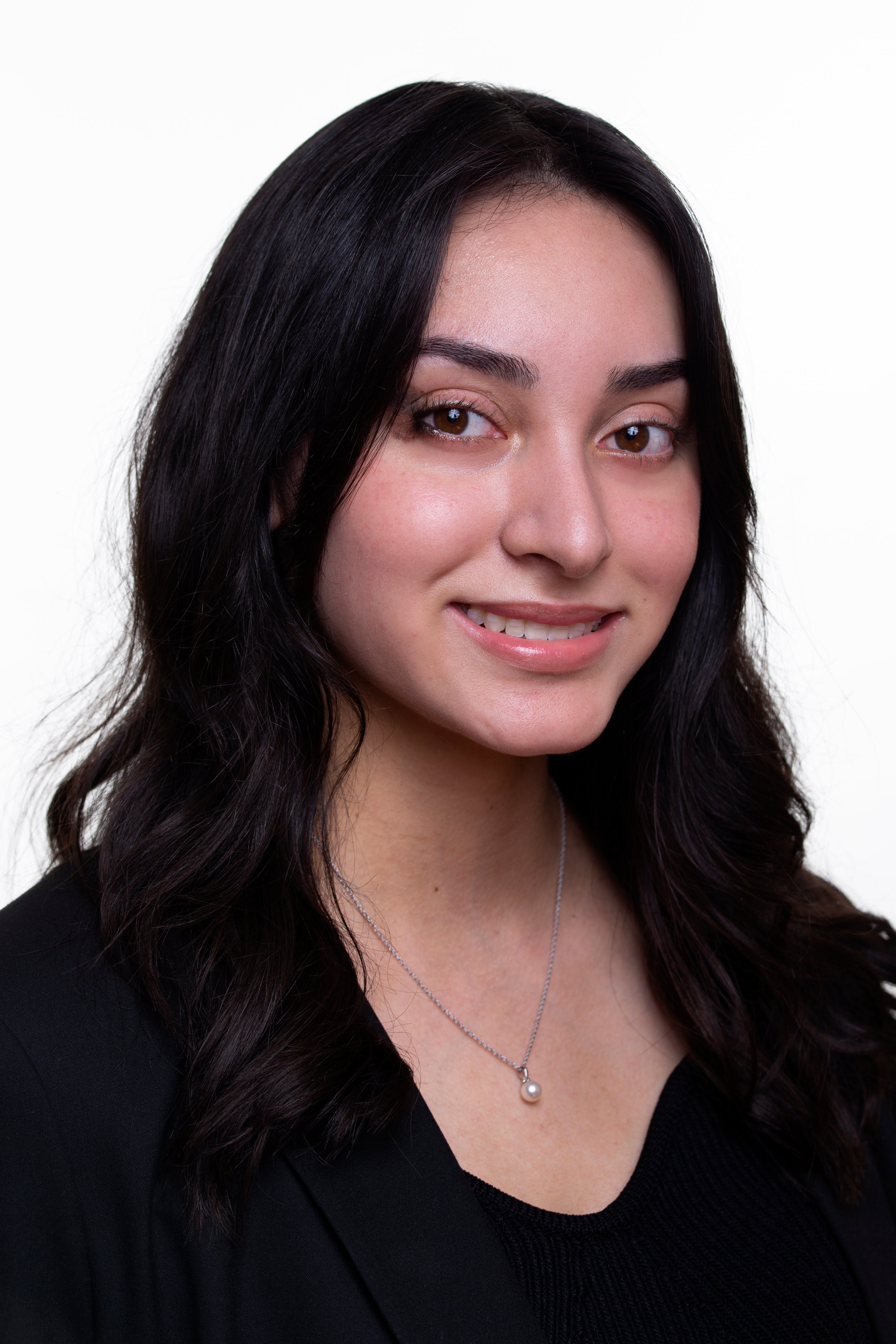 Sarah Latino
Student Trustee
Sarah Latino is a student majoring in cognitive science at Berkeley City College, where she also serves as a Student Ambassador. She loves art, reading, traveling, spending time with friends and family, and trying things that are out of her comfort zone.
Term began 7/01/2022. Current term ending 6/30/2023.