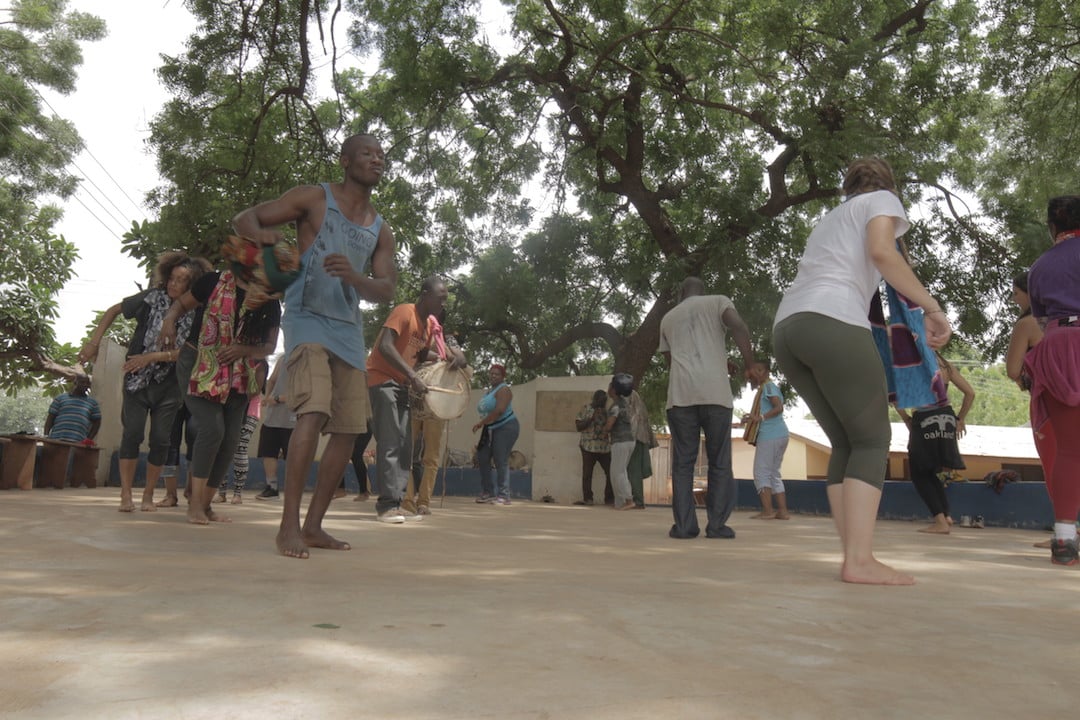 Dance Study Abroad Semester Program in Ghana – In partnership with University of Cape Coast
Course: Laney College - Dance 7 – Dance Study Abroad (5 units)
Travel Dates: TBD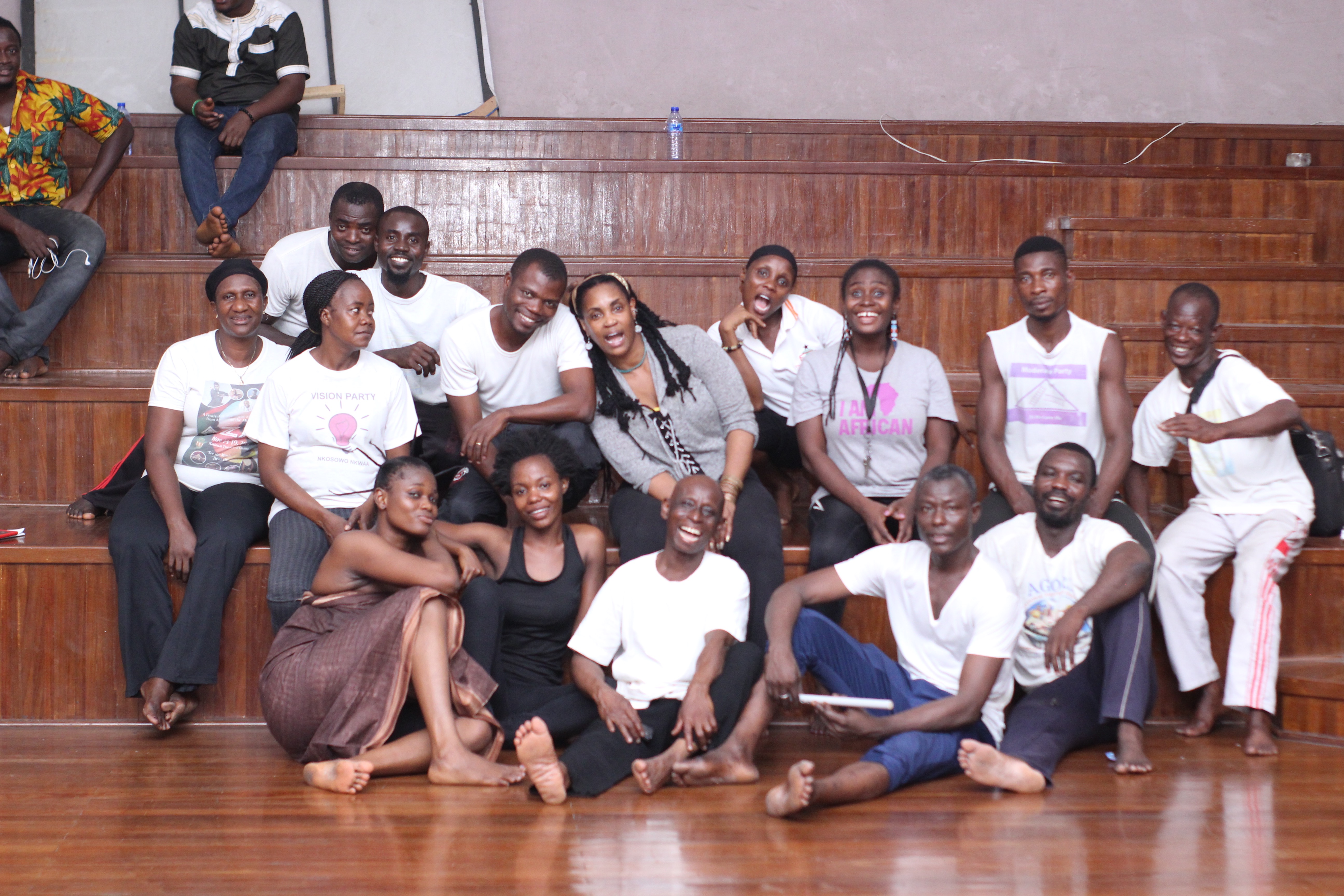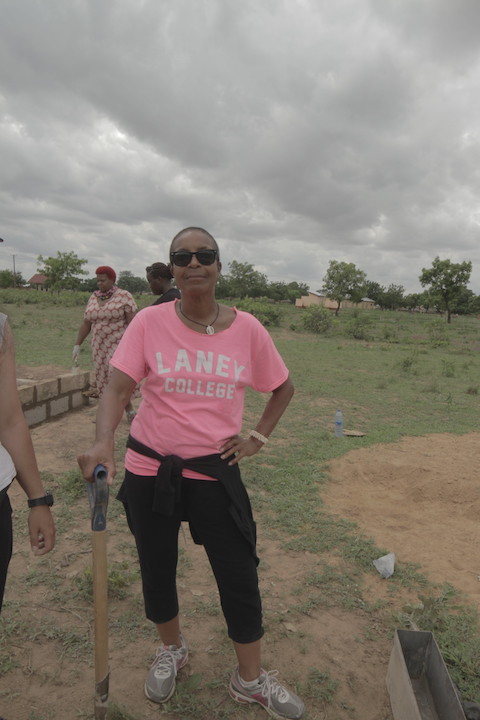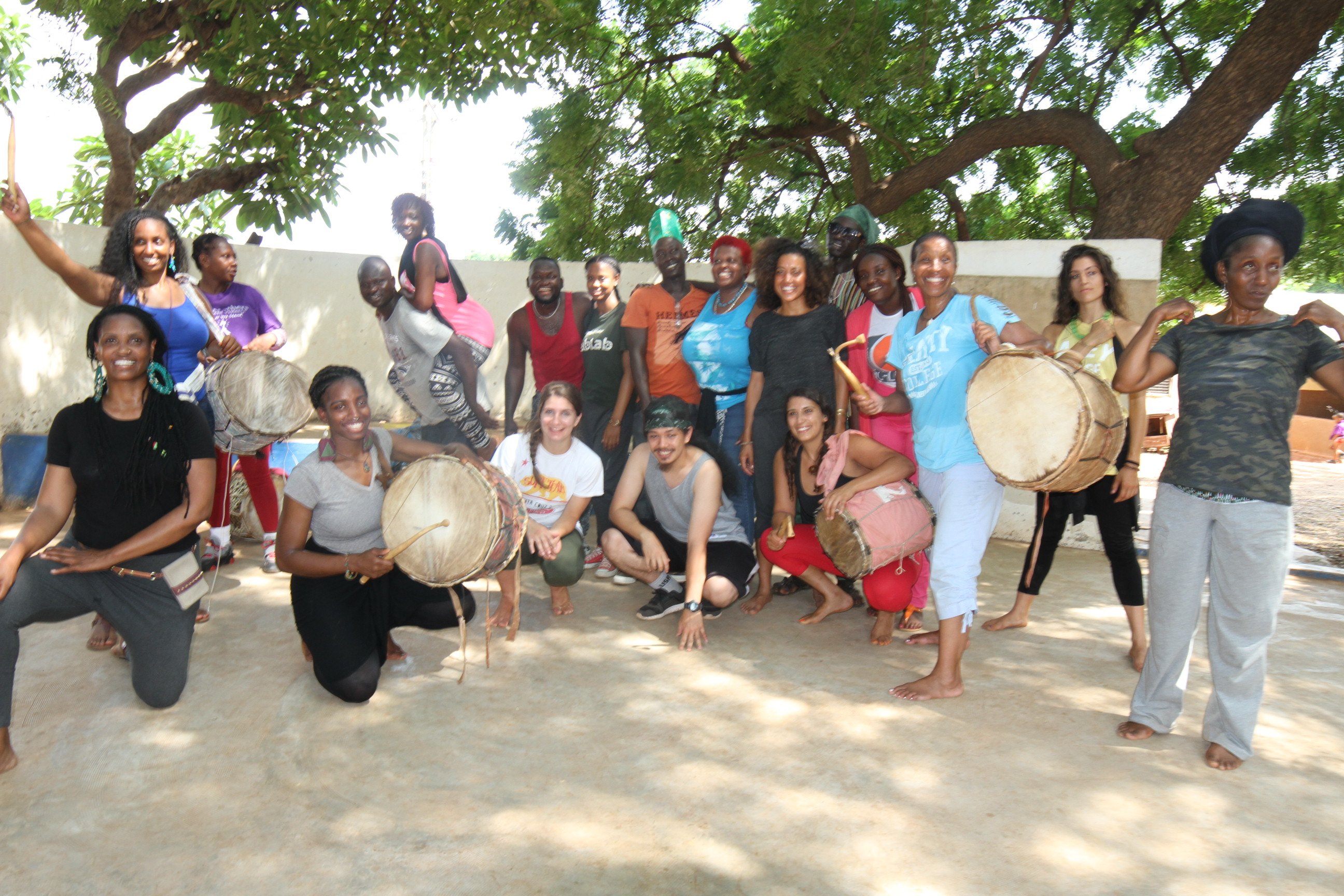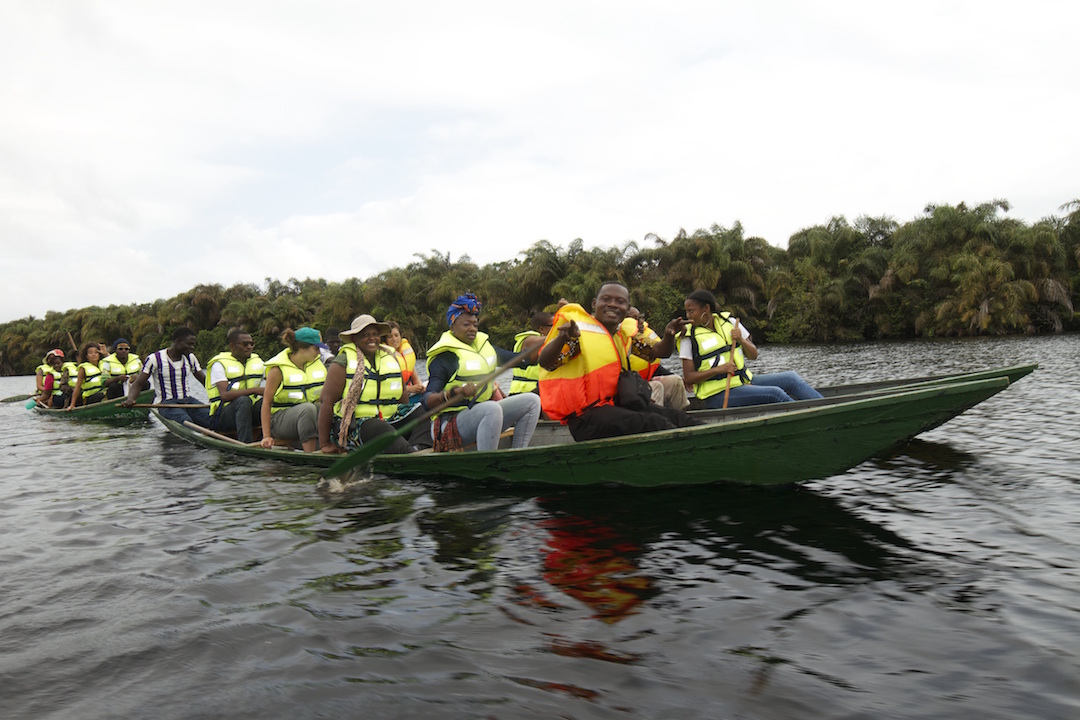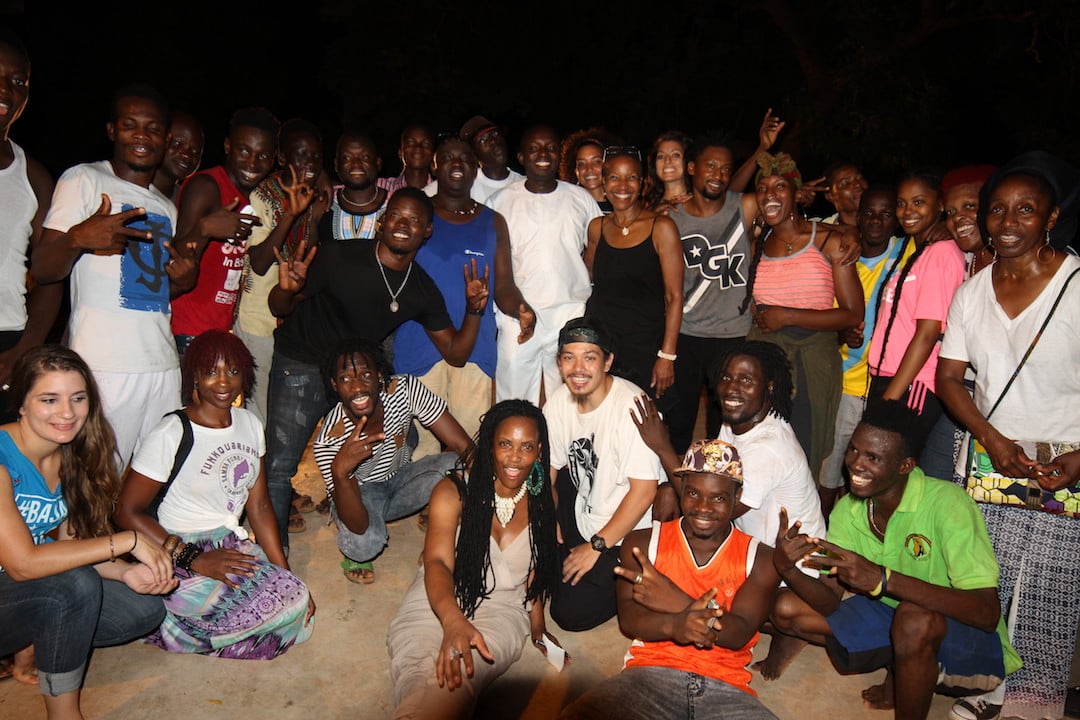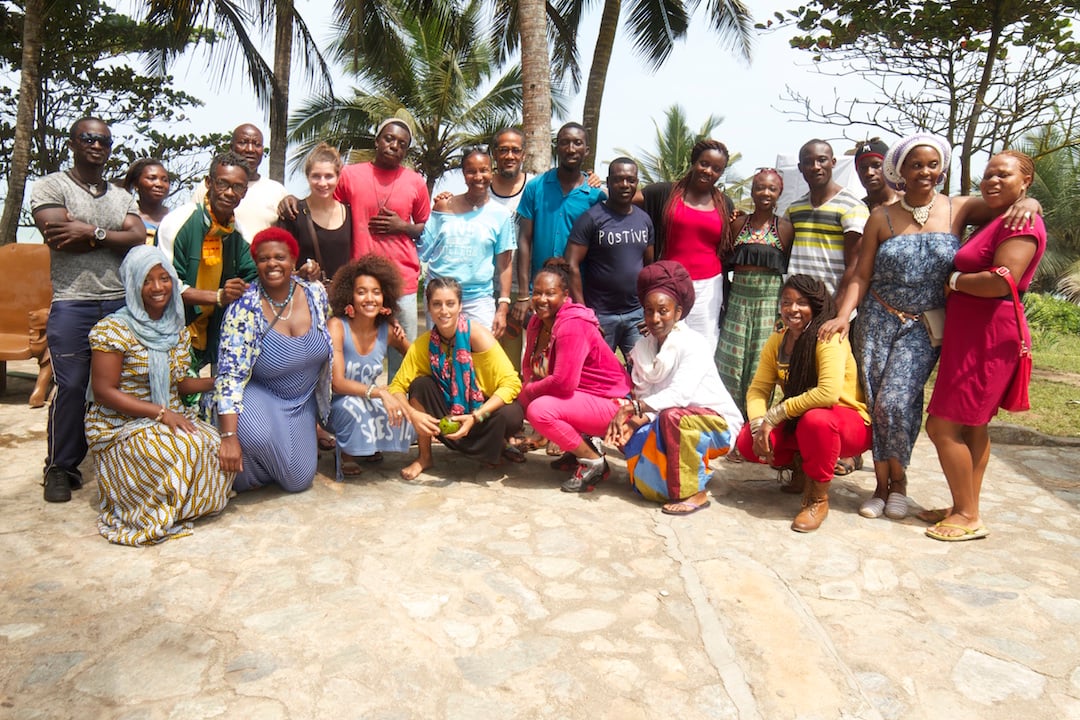 Cost: $5,935 (Includes lodging, meals, excursions/activities, transportation, and guest lectures) International flight, travel insurance, and enrollment fees are not included.

Payment schedule:

September 22, 2022 – $300 non-refundable deposit due

October 22, 2022 – $1,861 payment due

November 22, 2022 – $1,861 payment due

December 22, 2022 – $1,913 final payment due
All cancellations must be sent in writing via email to Drew Gephart at dgephart@peralta.edu. Cancellations are effective on the date and time they are received. A student must still submit their cancellation in writing to receive a refund, even if they miss a payment deadline. Deposit and cost of flight are non-refundable.
Deposit and Recurring Payments made by check to "Linden Travel", subject "Ghana Study Abroad", and turned in person or mailed to:
Peralta Community College DistrictOffice of International Education333 East 8th StreetOakland, CAc/o Drew Gephart
Please include a copy of the passport with the deposit payment.
Contact Information: Andrea Lee (avlee@peralta.edu)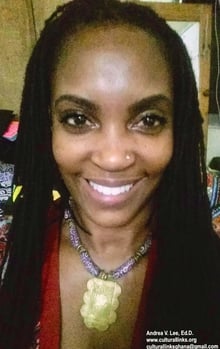 Andrea Vonny Lee (she/her), B.A. Dance Performance/Choreography, M.A. Secondary Education, Ed.D. Educational Administration, is the Department Chair of Dance at Laney College, Oakland, CA. She was born in Oklahoma USA (African American and citizen of the Cherokee Nation) who grew up in Richmond, CA. She is a performer, choreographer, dance educator, and global arts advocate whose work has been presented by Black Choreographer's Festival, San Francisco Ethnic Dance Festival; African American Shakespeare Company, Nuba Dance Theater, SFSU, Dimensions Dance Theater, and more. Her dance career spans 25+ years, having performed and choreographed nationally and internationally. Recognitions include the CA Arts Council Artist-in-Residency, Philanthropic Ventures Foundation, and Oakland Cultural Arts Community Service award. Andrea will travel to South Africa as a 2022 Fulbright scholar to research and develop a curriculum concerning "Transforming Inequality: Examining Racial, Economic, and Social Justice Movements, Public Health, and Culture in Post-Apartheid South Africa." Dr. Lee works to bring more equity to study abroad and has personally led 15+ tours to Ghana, Benin, and Cuba. Her book contribution, "African Ontology to inform Transformational Learning" appears in, Equity-Driven, High Achievement: Assessment of Student Learning and Development by Marilee Bresciani-Ludvik, Ph.D. Andrea's recent work, "Ain't No Turnin' Back," a 10-act musical theater production about the life of Araminta Harriet Ross Tubman Davis, premiered in 2019 at the National Theater in Accra, Ghana. Andrea's diversity, equity, and inclusion work include global education advocacy for community college students and data analysis for social justice B-Corp organizations centering on restorative human resources. She loves helping students fulfill their study abroad goals.